Yes, Linked Helper 2 officially supports Mac computers. To use Linked Helper 2, the OS must be macOS 10.11 (El Capitan) or higher (64-bit only). If you want to manage several LinkedIn accounts on your machine, please, refer to this article.
If your OS is lower than that or your Mac computer can't handle as many LinkedIn accounts as you want, you can rent a dedicated server and connect to it remotely from your Mac. You can find technical requirements for Linked Helper 2 and the information about dedicated servers in this article: What Linked Helper hardware and software requirements are?
Will Linked Helper run on Mac on M1 chip?
Yes, it will. There is a special version for the Apple M1 chipset that allows Linked Helper 2 to be executed as a native app hence Linked Helper work is stable.
How do I check my Mac chipset?
1. Navigate to your mac menu in the upper left corner: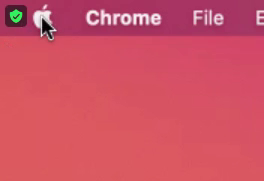 2. Choose the "About This Mac" option: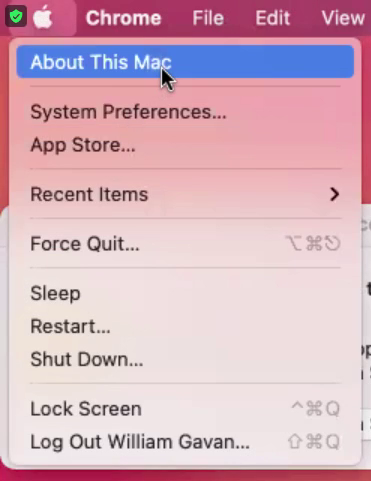 3. In the "Overview" tab find the "Processor" line and check its name. If you see Apple M1, then you need to choose Apple chipset version, otherwise, choose Intel chipset version: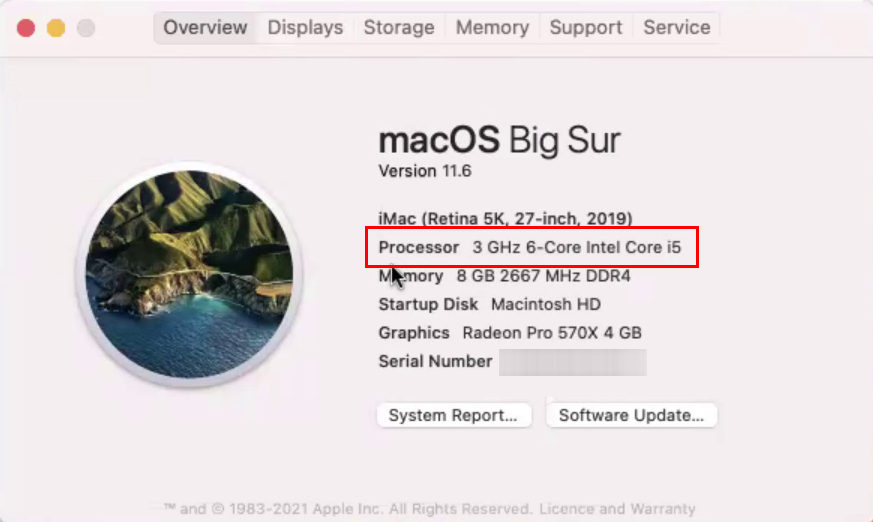 How to download and install Linked Helper 2 on Mac?
You can download Linked Helper 2 from our website: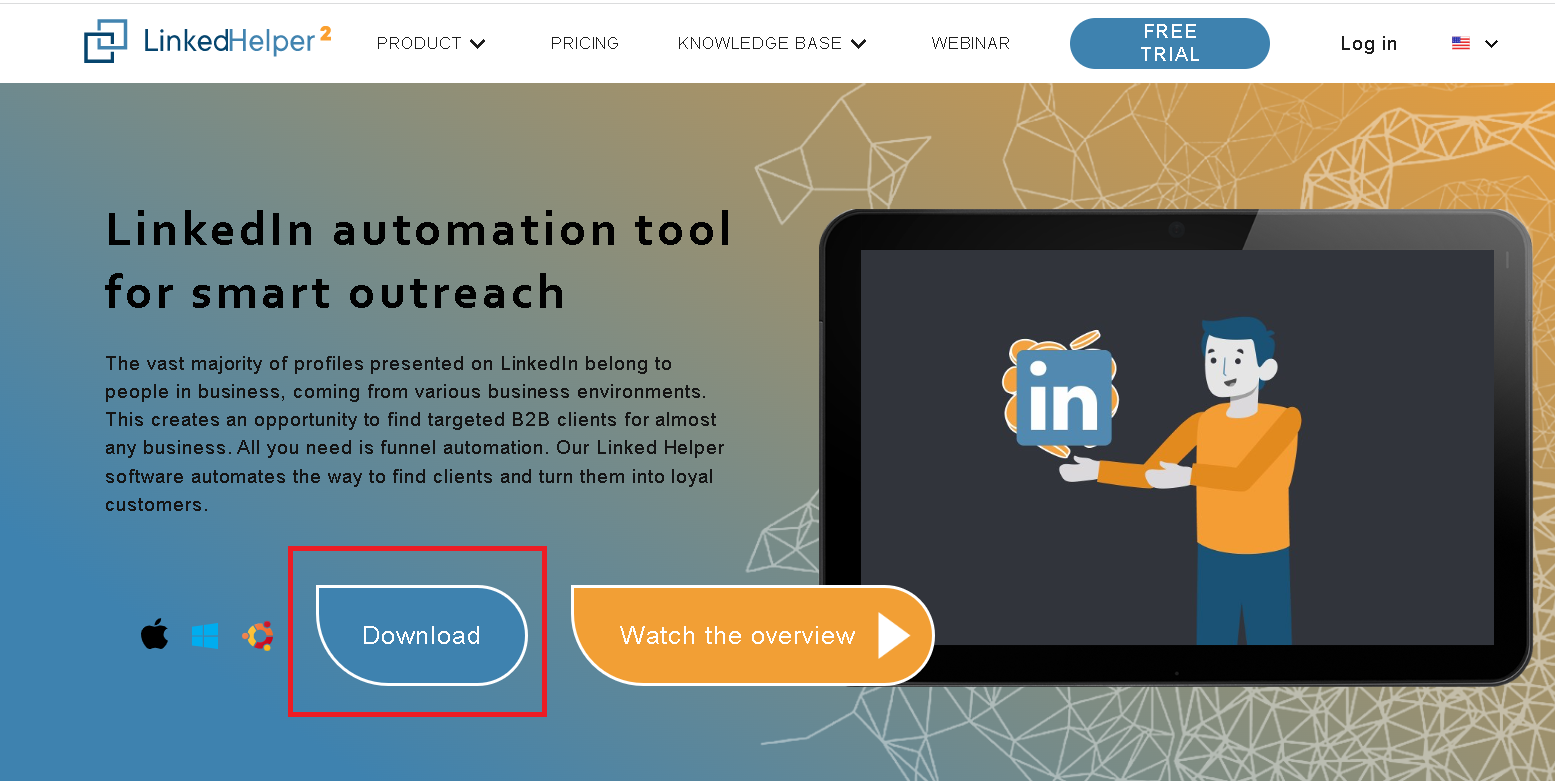 Sign up if you do not have Linked Helper 2 account or login if you already have one: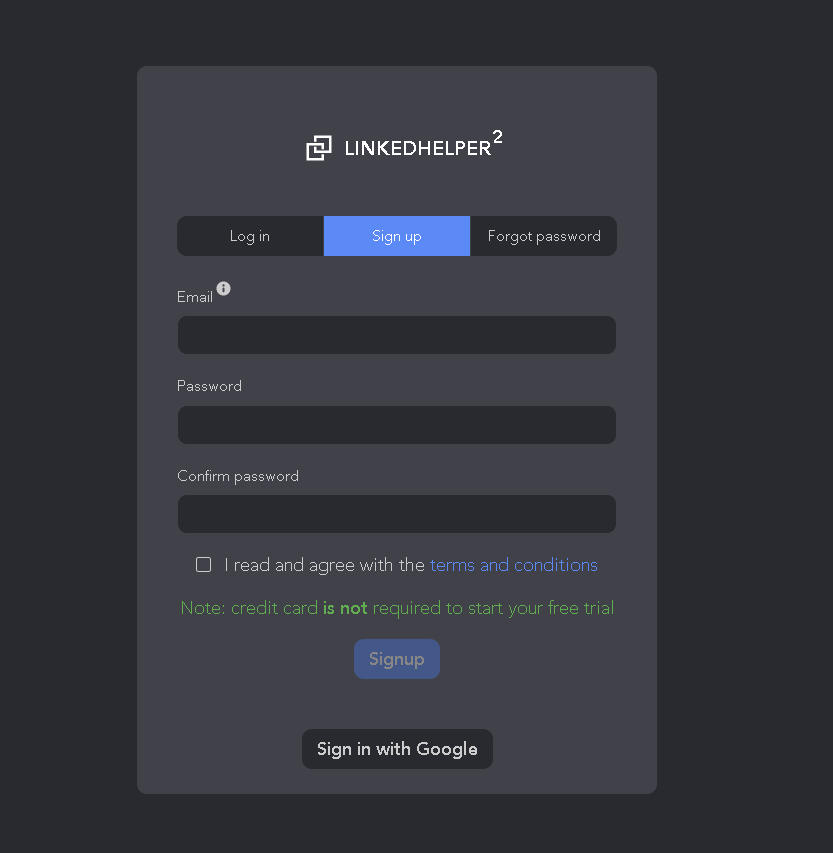 Once you signed in, you'll be offered to download the application, navigate to the side-bar menu on your left and click on 'Download the app' button in order to start downloading:
To download the application, you need to press the "Download for MacOs" button: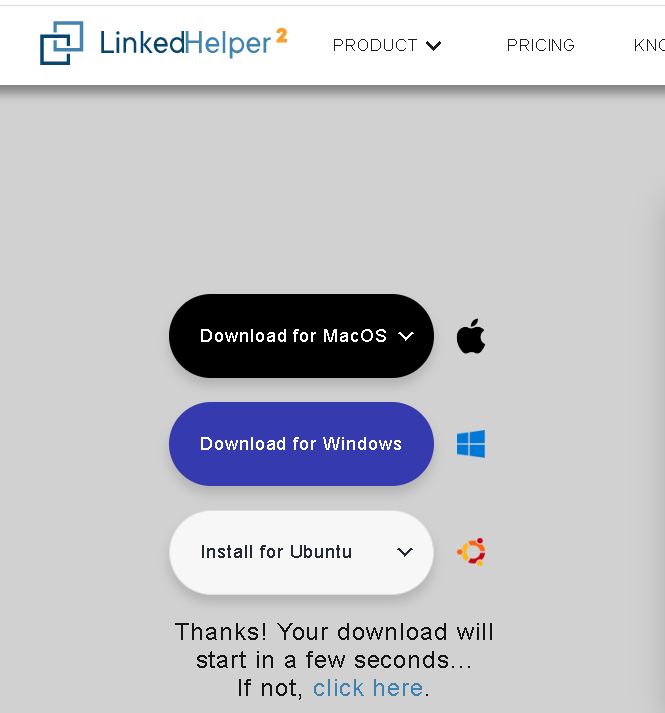 Troubleshooting
Linked Helper cannot be installed
In most cases, the issue is connected with the fact that Linked Helper was downloaded not from the App Store and macOS thinks it is not notarized by Apple. Please, check this article with detailed instructions on the matter: Issues with Linked Helper installation on Mac
If you see the same error message like in the screenshot below, then it means your mac is on Intel chipset while you downloaded and trying to install Linked Helper version for Apple M1 chipset. Please, check your Mac chipset and install corresponding version of Linked Helper program.
Linked Helper Launcher is constantly loading
If your macOS is quite old, then the reason could be in expired certificates. Please, check this article on troubleshooting: Network Error: There is either a problem with your Internet connection or Linked Helper website is offline (see p. Update certificates)
Linked Helper 2 can not be updated
If you can't update Linked Helper 2, then it's not in the "Applications" folder. Please, install Linked Helper 2 using the instructions that were provided above and make sure that you've installed the program in the "Applications" folder.
Linked Helper instance won't load, but stuck on 'Initializing..'
Most likely the hosts file (which is used by the operating system to connect host names / domain names with IP addresses) on your PC is missing these lines:
127.0.0.1       localhost




255.255.255.255 broadcasthost




::1             localhost




fe80::1%lo0     localhost
In order to fix the problem, you need to add them to the hosts file. Here is how to do that: Linked Helper instance won't load, but stuck on 'Initialazing..'
You can try the software for free during 14 days - download it and activate a free trial.
Official website Our blog YouTube Facebook Instagram WhatsApp Email: info@linkedhelper.com