Sorry for the issue.
There could be several things causing the issue: from lack of disk space on your computer to antivirus software that detects Linked Helper as a threat, or your operating system not fit for installation.
Could you, please, make sure that:
you have Windows x64-bit installed. Linked Helper 2 does not support Windows x32-bit: Microsoft Help - how to check the type of your operating system.
if you run Windows, your processor is not ARM-based. Windows on ARM-based processors are not supported. To check processor architecture, please, press Windows Button + R at the same time to open the Run command line. Type msinfo32.exe. Press Enter. Under System Summary, look at the System Type field. If it shows an ARM64-based PC, your PC is running on an ARM processor.
if you run Windows 7 x64-bit, you need to have the update KB4457144 installed from this Microsoft link.
you have more than 3 GB of free disk space on your disk C:
you have temporarily disabled anti-viruses before installing and running LH2 since some of them make false positive detection of LH2 while LH2 does not contain viruses. You can check this here: Virustotal.
you tried to run a Linked Helper executable file as an administrator. Sometimes admin permissions are required to install a program.
If nothing helped, please, send us the Squirrel Setup log file which is stored here:
C:\%userprofile%\AppData\Local\SquirrelTemp\
You need to:
Copy the path above.
Open Windows File Explore
Paste the path to the address bar and hit Enter button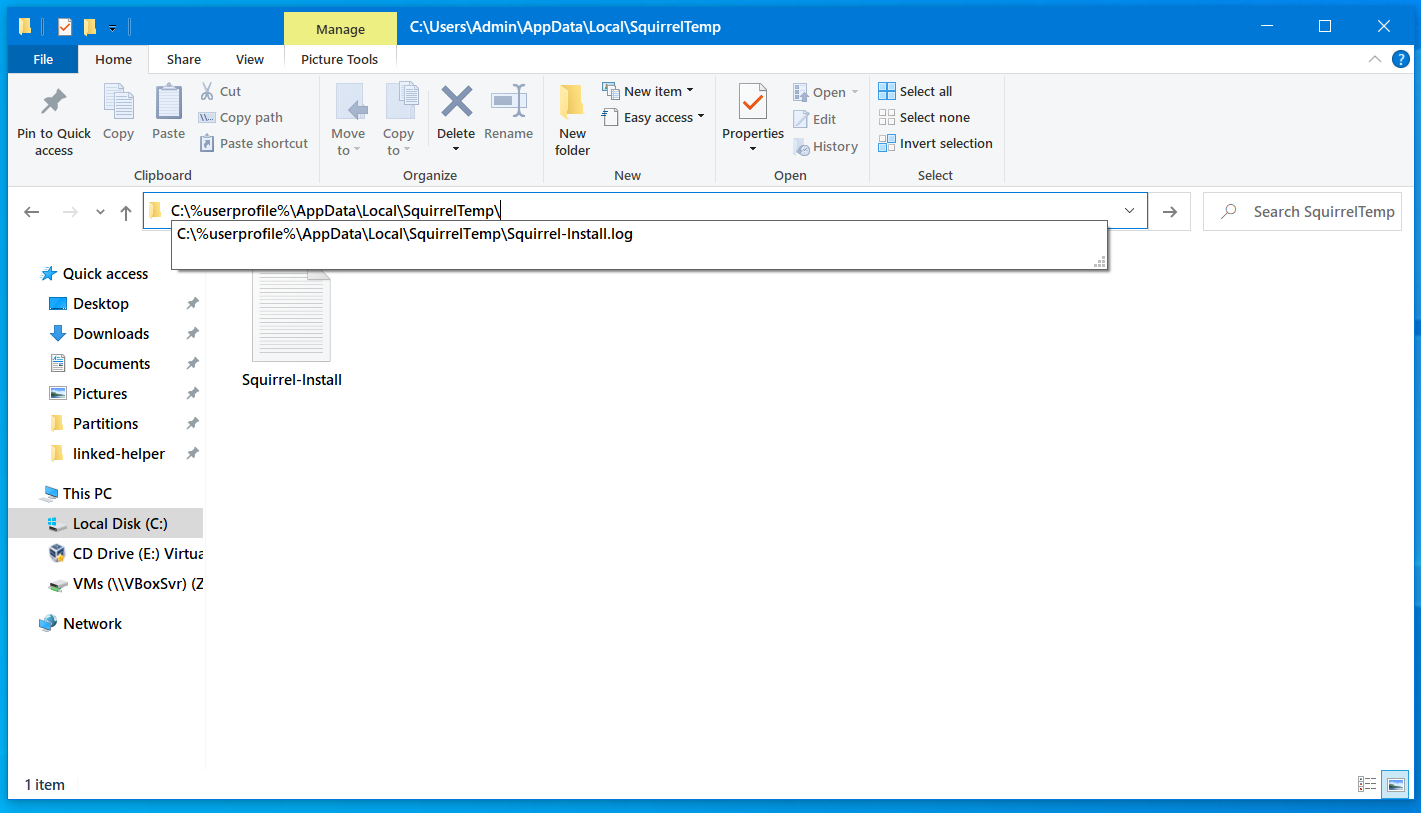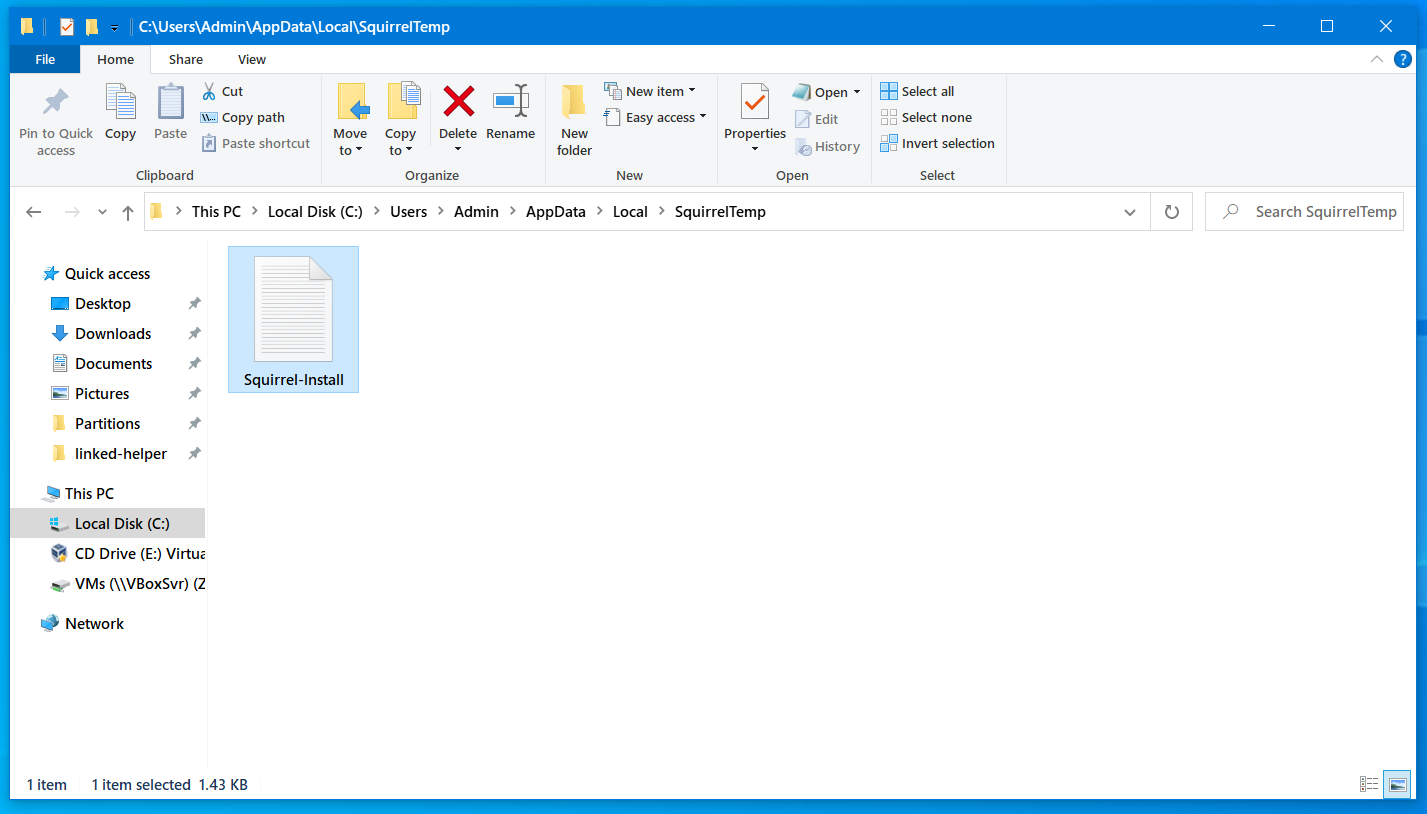 Or click Open Setup Log button in the popup window if it appears: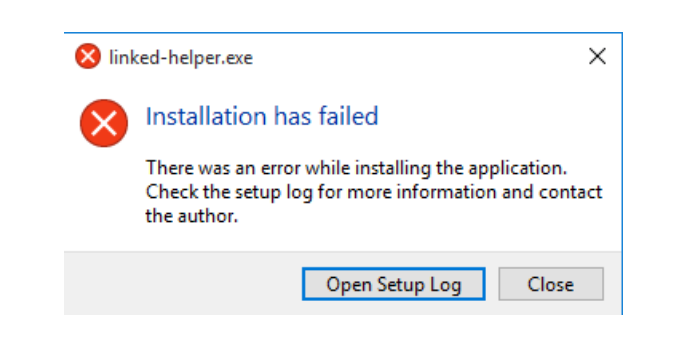 ​
You can try the software for free during 14 days - download it and activate a free trial.
Official website Our blog YouTube Facebook Instagram WhatsApp Email: info@linkedhelper.com