Main info
With Linked Helper you can send LinkedIn InMails to 2nd or 3rd level profiles. InMail allows you to directly message another LinkedIn member that you're not connected to. This Action is a must-have for recruiters who are actively looking for a new candidate but do not want to get connected with everybody.
"InMail to 2nd & 3rd contacts" is one of Linked Helper's actions that can be added to your workflow.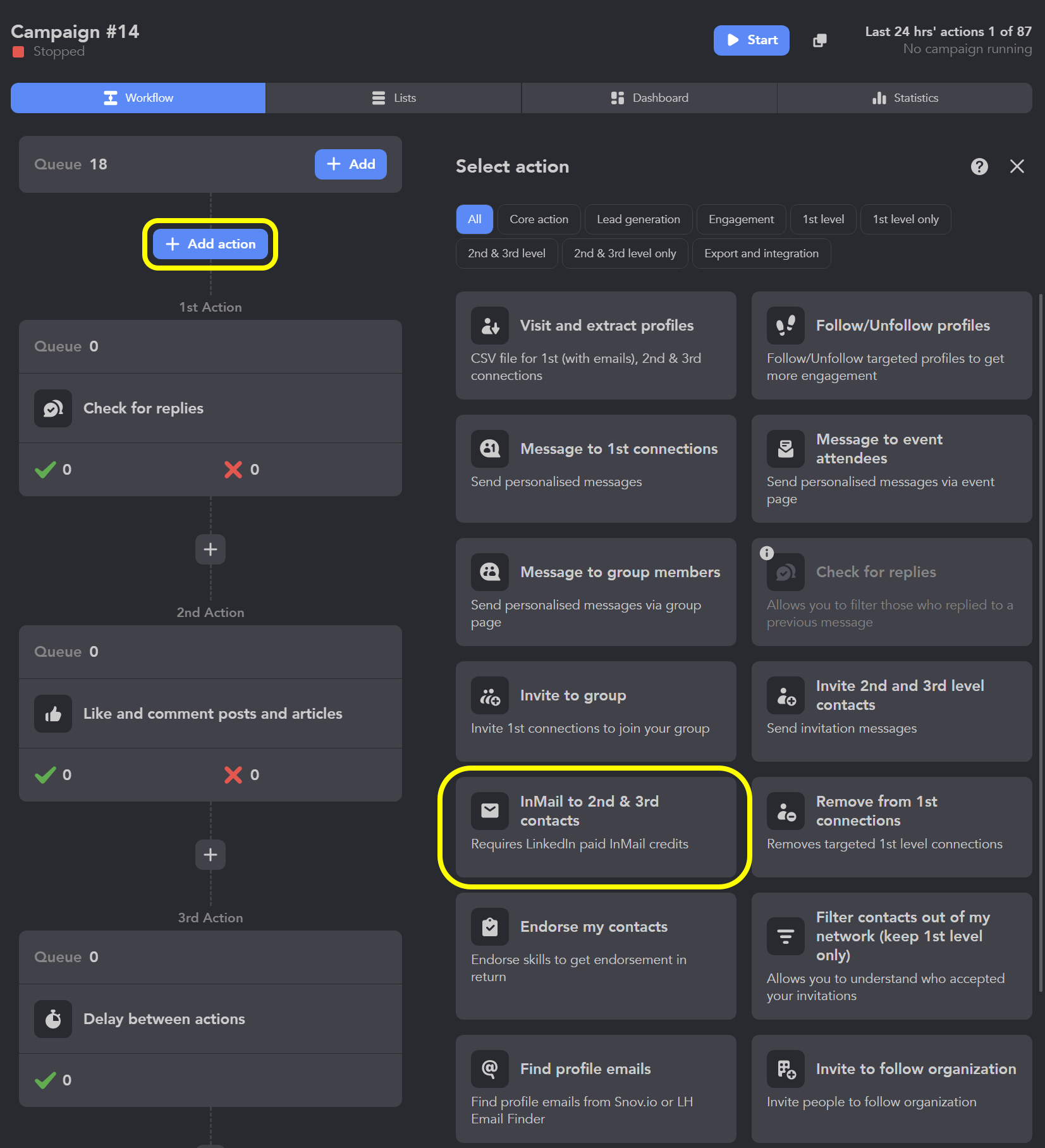 Note:
InMail is paid LinkedIn feature; in most cases you need to upgrade to a Premium account to reach out to person via InMail, however, with Linked Helper you can send free InMails as well: How to send free InMails to Open profiles;

Subject is mandatory;

in Recruiter, messages to 1st-degree connections are called InMails as well yet they are free of charge;

if you have Sales Navigator subscription (not LinkedIn Premium), then you are able to send paid InMails only via the Sales Navigator platform even if you collected profiles from the regular LinkedIn. In the latter case sending fails with the 'Incorrect platform' error. You need to change platform to the correct one: How to change LinkedIn platform for processing profiles
Message tab
Here you can add a subject and message template as per this instruction: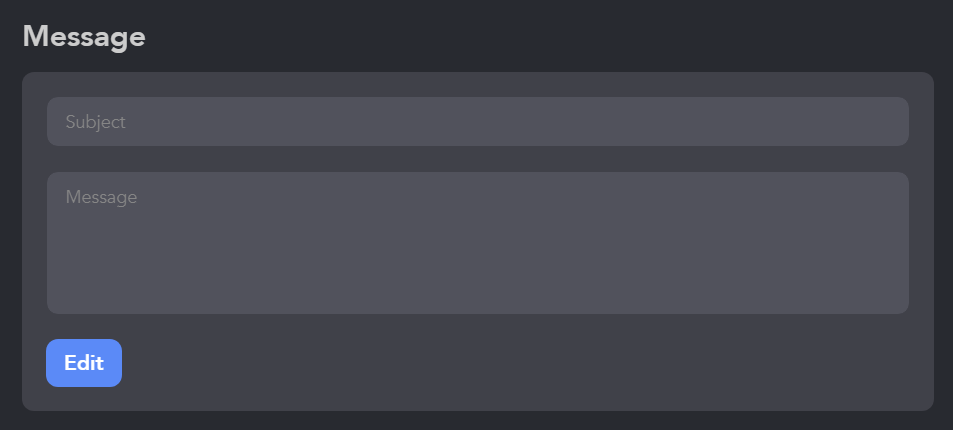 Enhance this action with:
You can try the software for free during 14 days - download it and activate a free trial.
Official website Our blog YouTube Facebook Instagram WhatsApp Email: info@linkedhelper.com